Three Solutions. One Focus.
No matter what your current business model is, we have programs for your security company that will suit your needs. Take advantage of our alarm financing through our loan program, alarm funding through our dealer program or sell your alarm accounts through acquisition to give you the flexibility to balance your portfolio to meet your financial goals.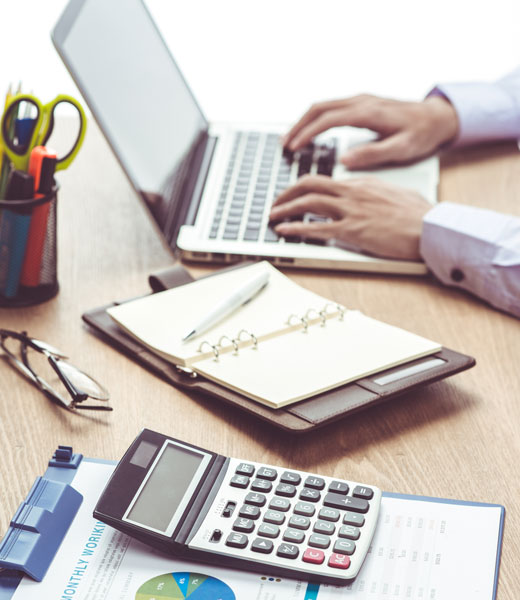 Loan Program
Keep What's Yours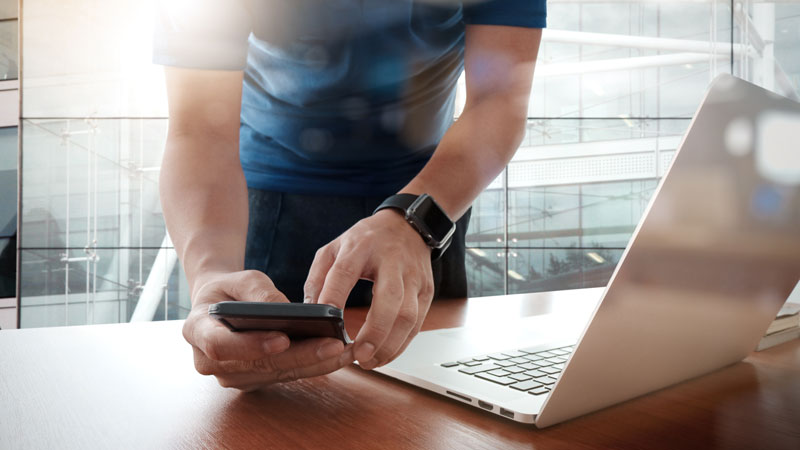 Our alarm financing programs are designed for you to get the capital you need up front to in-house your accounts and build equity in your company by retaining 100% of the recurring monthly revenue.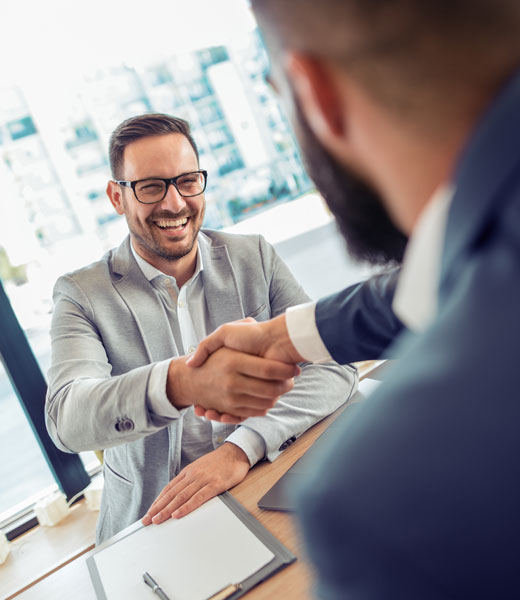 Dealer Program
Join The Team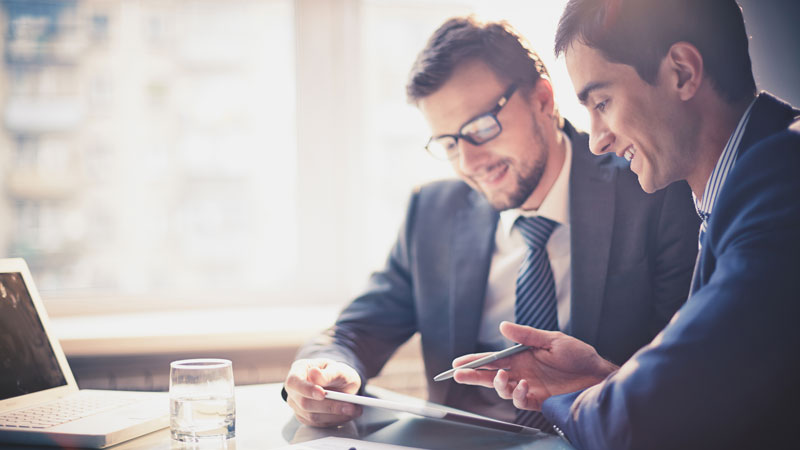 With over 240,000 monitored customers nationwide and the 5th largest residential home security company in the country, our security alarm dealer program provides the capital you need to grow your alarm business.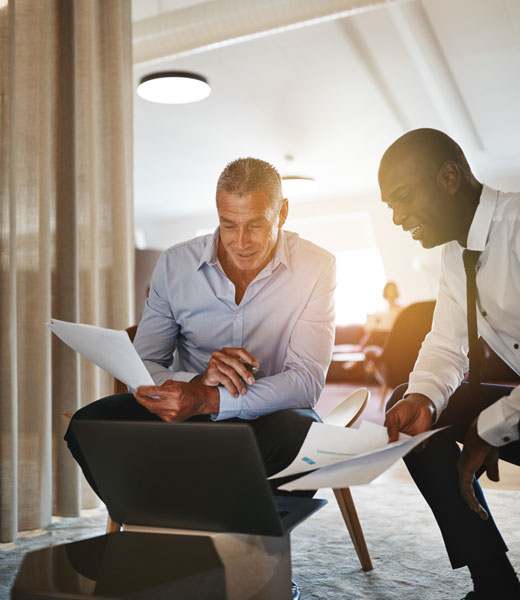 Account Acquisitions
Easy Bulk Buys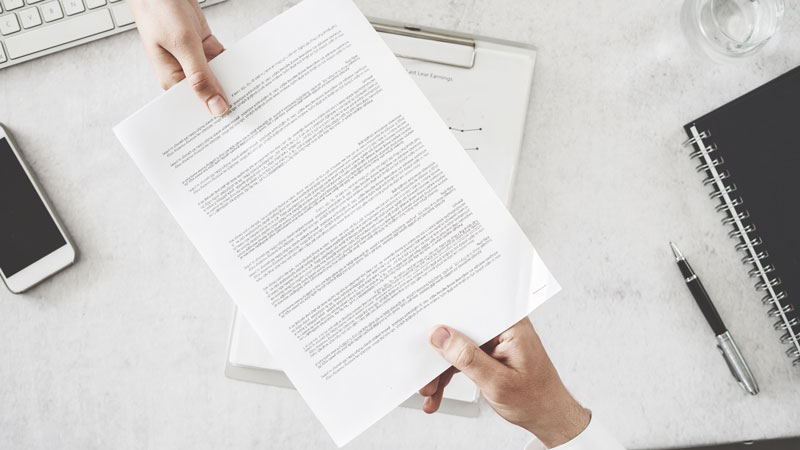 Whether you're looking to sell a few of your residential or commercial contracts for quick cash or maybe you're sunsetting your portfolio — we make bulk purchases for your security alarm accounts simple and easy for you.
We believe in keeping things simple.
Electronic Contracts and Forms
We provide you and your staff with a user-friendly Point of Sale (POS) system to manage your front-end sales process and installation from start to finish. We've done the work for you by integrating with our central stations and interactive service providers.
No Equipment Restrictions
You need the flexibility to give your customers the products you know best. That's why we let YOU make the best decision for your customers home security needs. We work with all major manufacturers and offer equipment discounts for our dealers.
Reporting & Management Tools
Our tools are made to help you monitor your sales team and technicians and keep an eye on how your accounts are performing. Manage your business by accessing sales reports, conversion reports, performance reports and more.